NAG Call for Assistants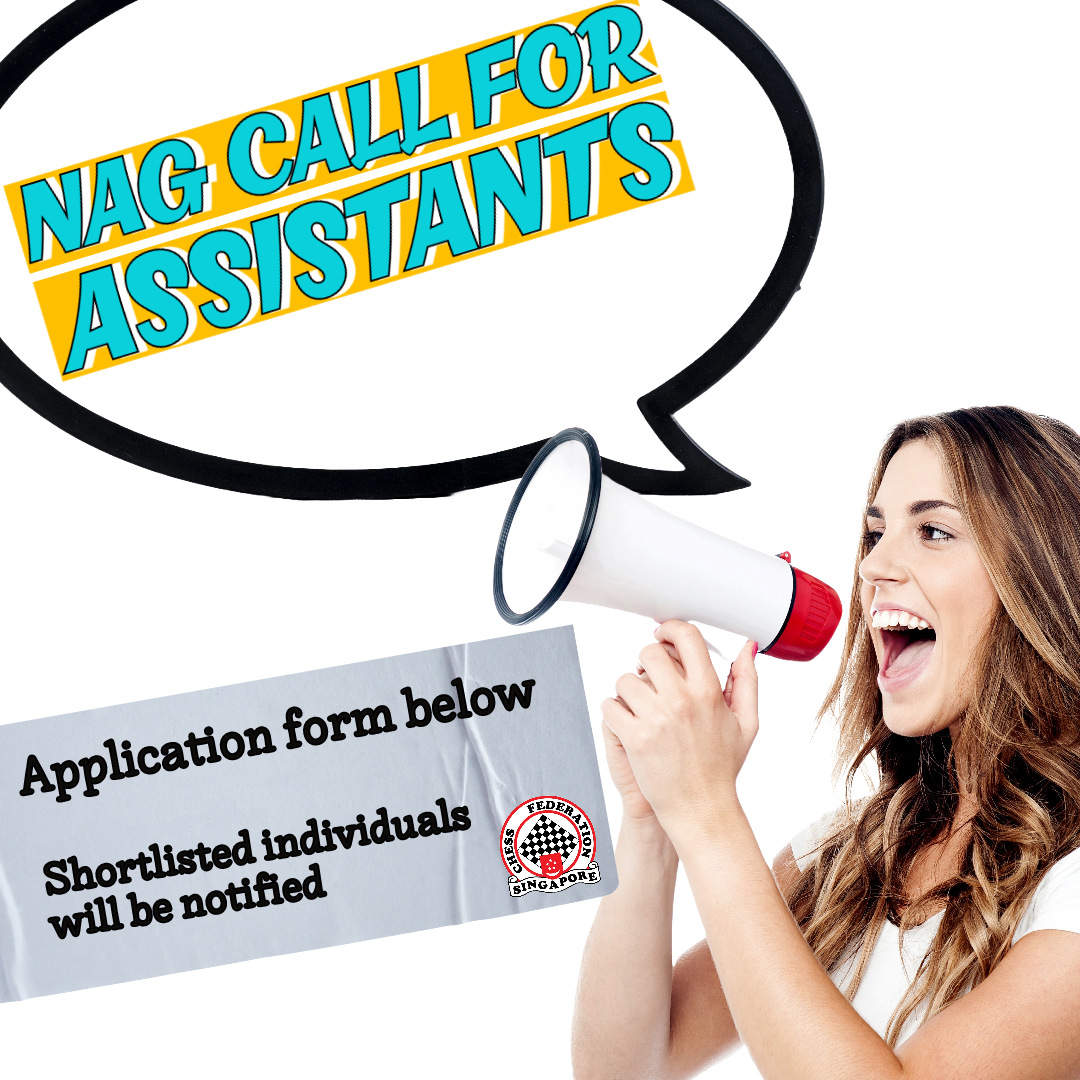 The National Age Group Chess Championships is coming up soon in December!
SCF is calling for assistants/arbiters to register their interest and availability to help out in this important event.
More information can be found in the form below:
https://tinyurl.com/2023NAGCallforAssistants
Form will close on 17th November, 6pm.
---